We live in a beautifully varied world, surrounded by tons of creatures, big and small. Some we like for their cuteness, and others because of their personalities, and this is what makes the world so very interesting to live in. Having pets or even looking at pictures of adorable animals can reduce levels of stress and make us happier people.
Here are some pictures of goofy animals that are up to some hilarious antics and poses and felt it might brighten your day as it did ours.
1. "A cat and some garlic"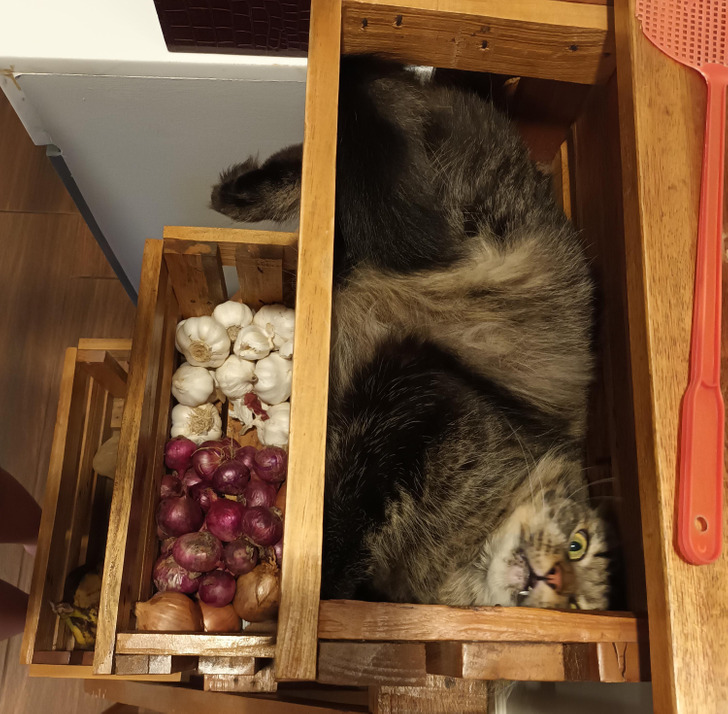 2. "My lizard sleeps on her own little bed."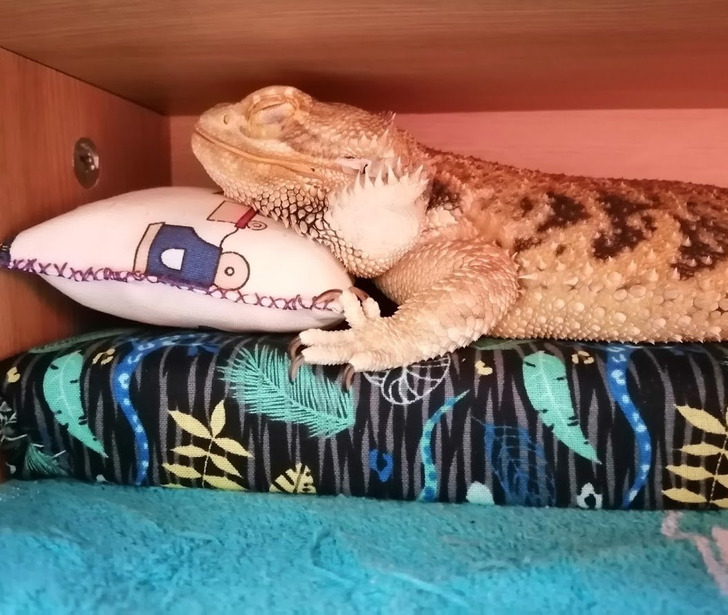 3. "I lost my dog for a moment — not sure how long she's been stuck there."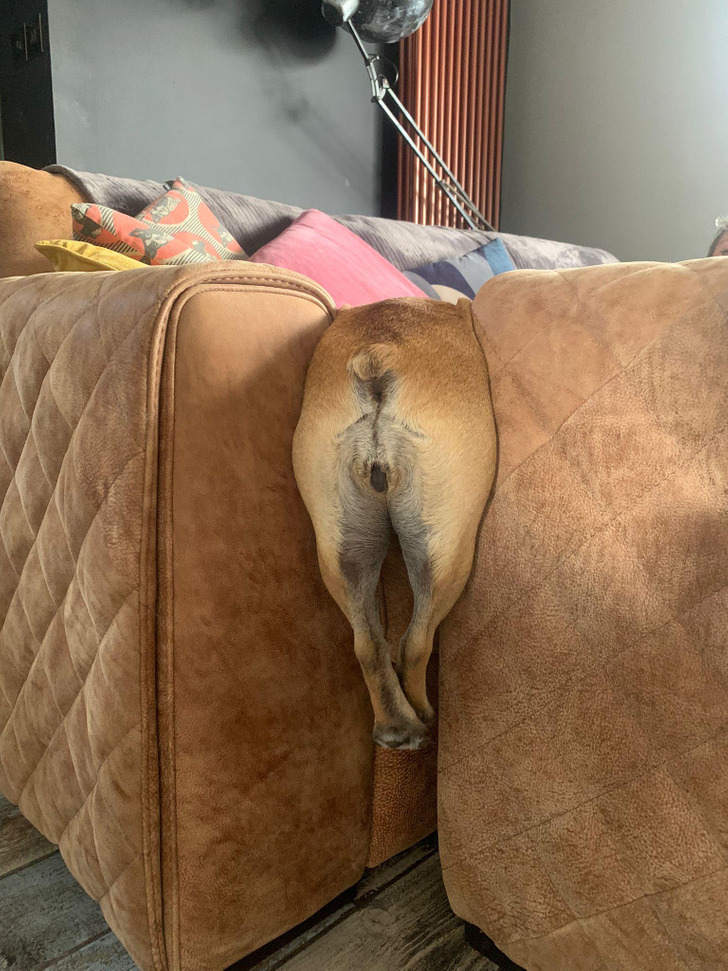 4. "When you come back with water for your 4 new ducklings — sorry 5 new ducklings."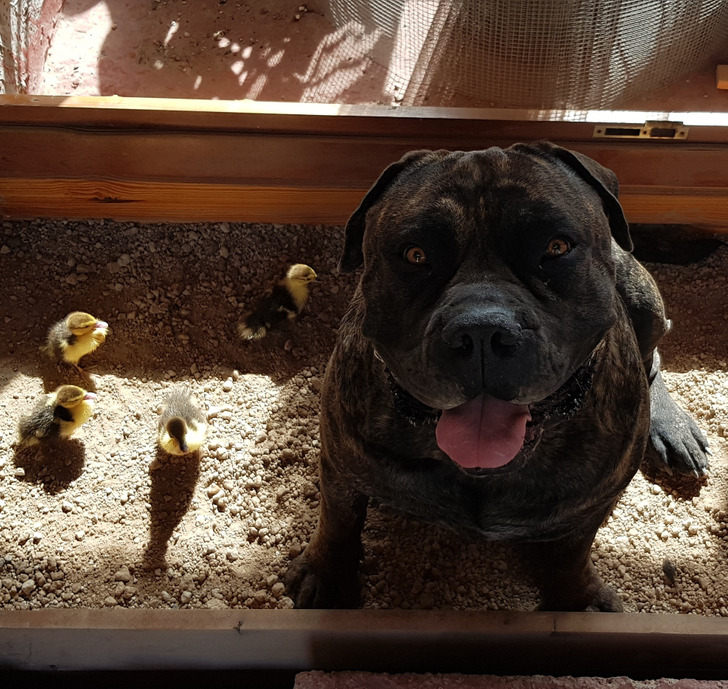 5. "Summit."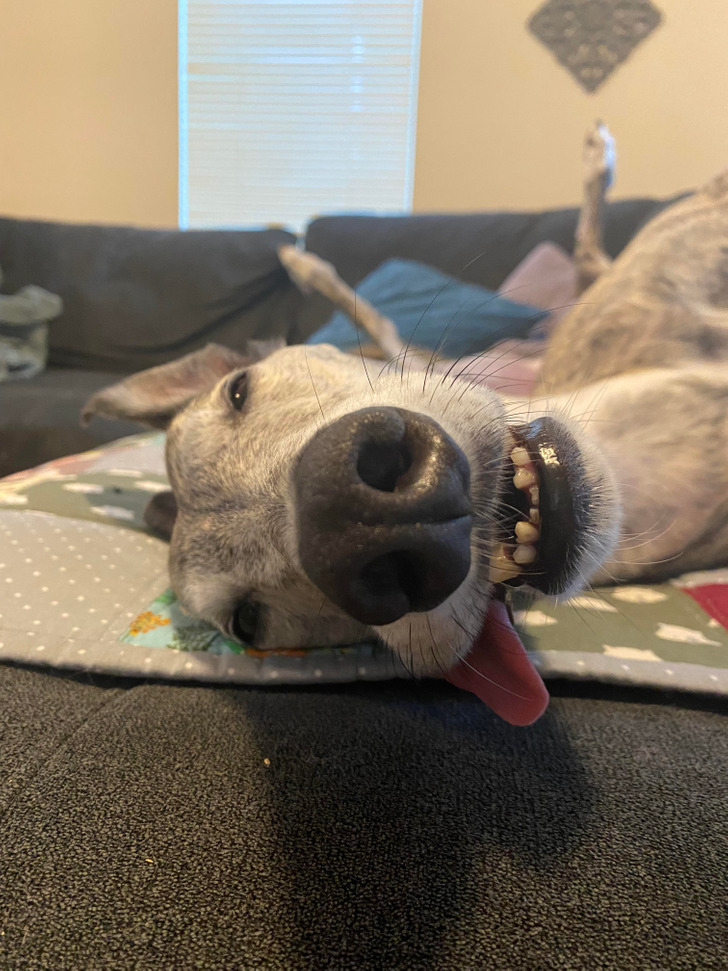 6. "Why does Noodle sit like this? So pleased with herself."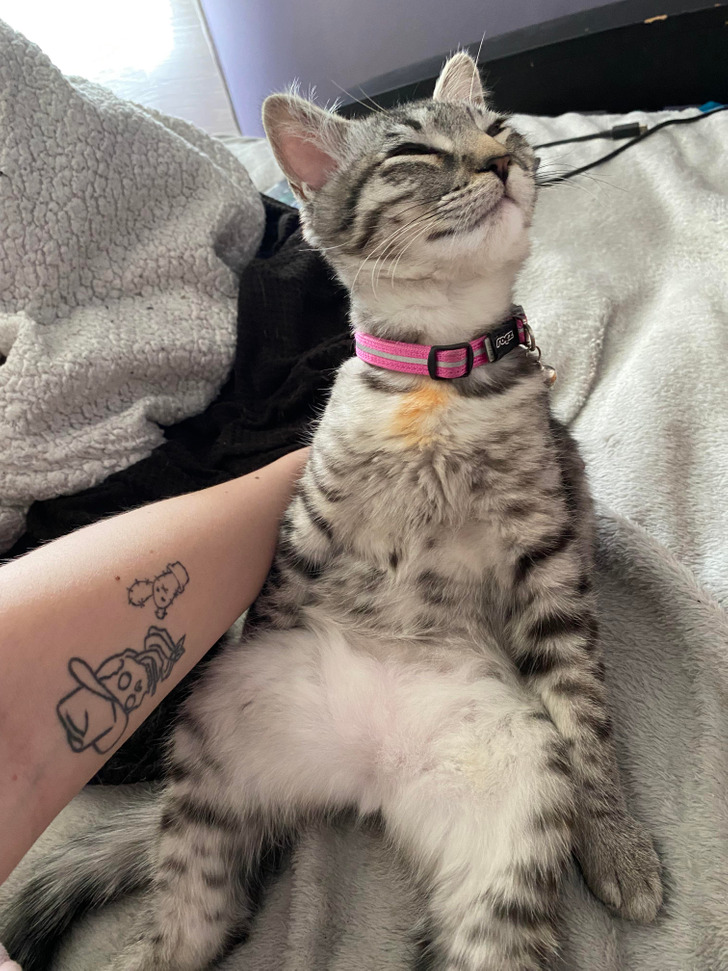 7. "This squirrel got to the feeder in the middle of a window, 8 inches off the ground. Quite the acrobat!"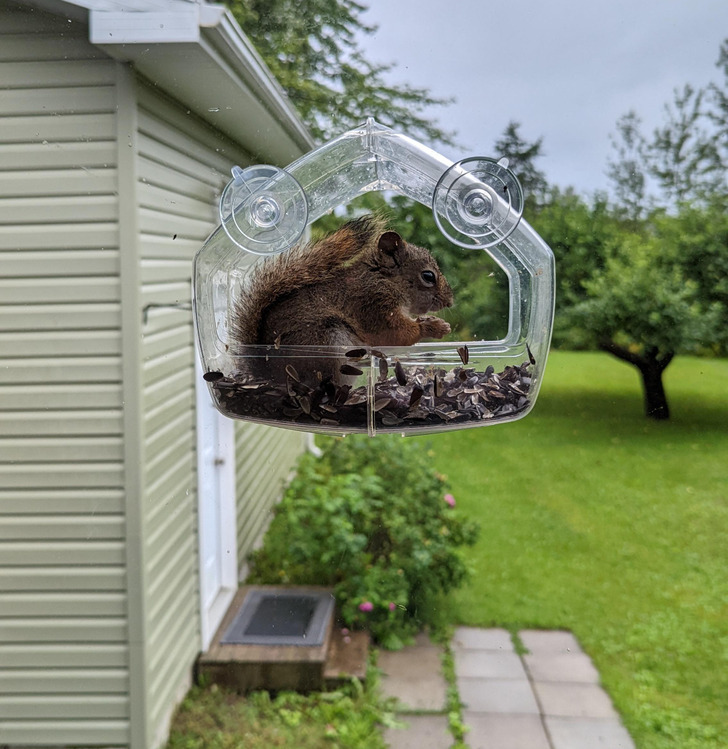 8. "In-corgi-nito, vacation style"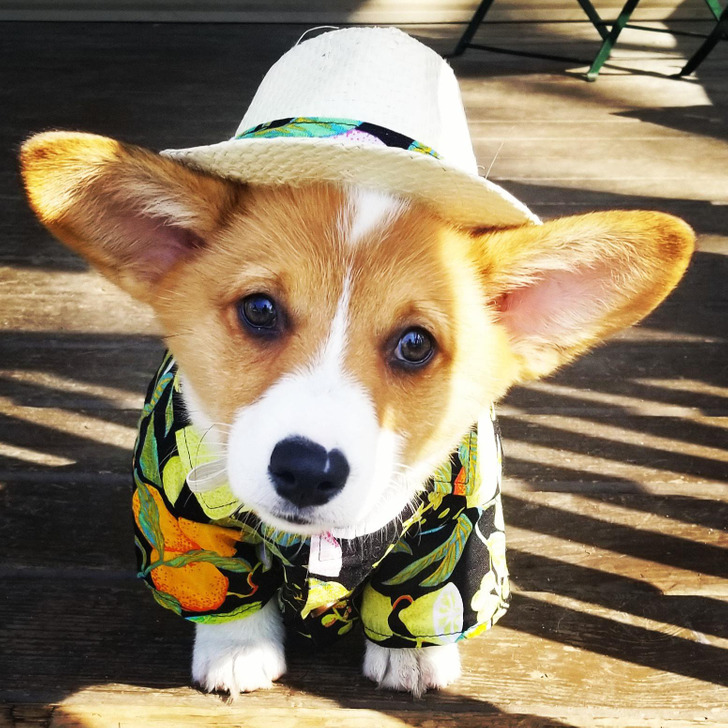 9. "This seamless circle of cats"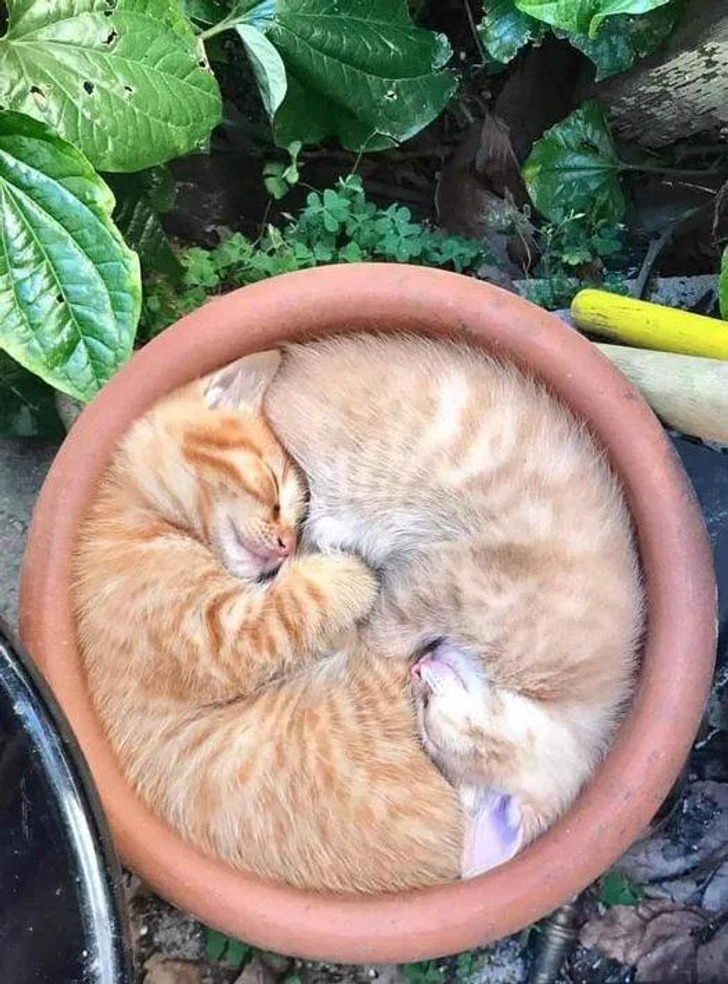 10. "Yesterday I posted a picture and a kind Redditor drew a picture of it."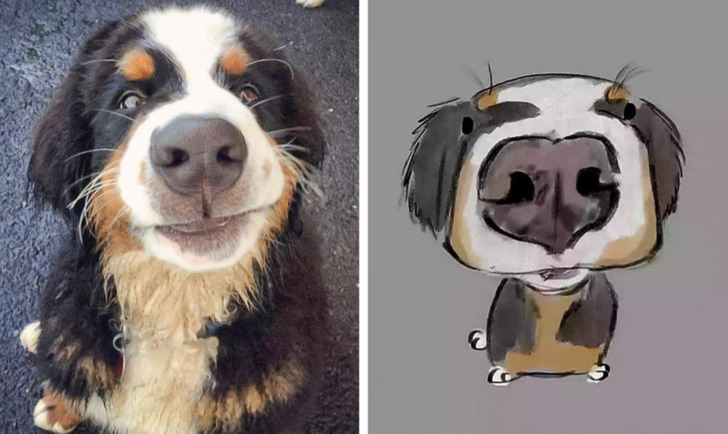 11. "Please say hello to my cat."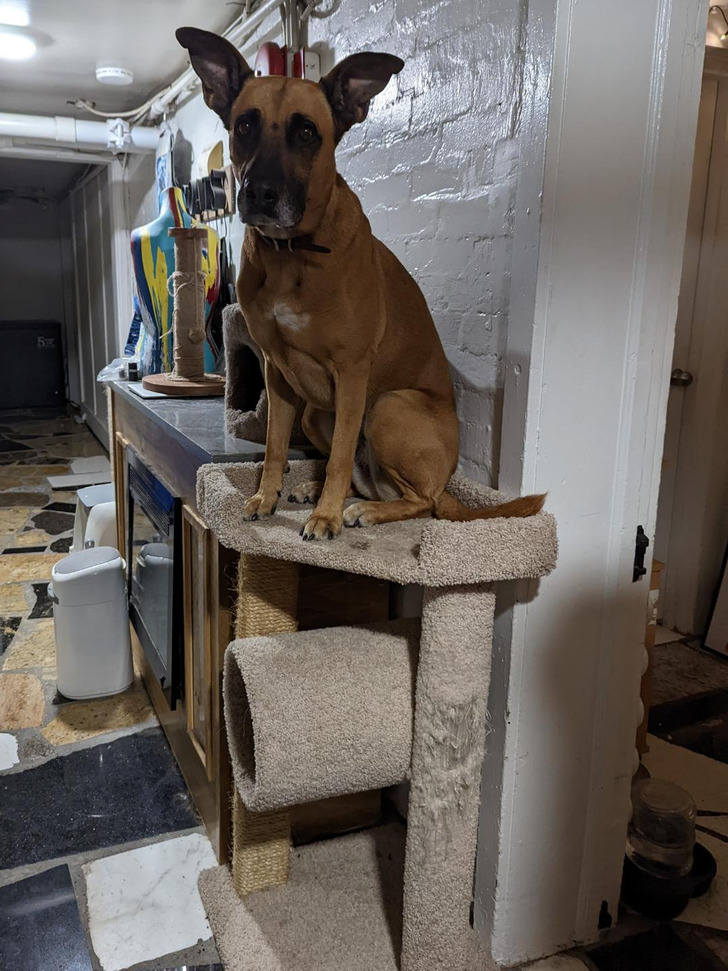 12. "What is he thinking about?"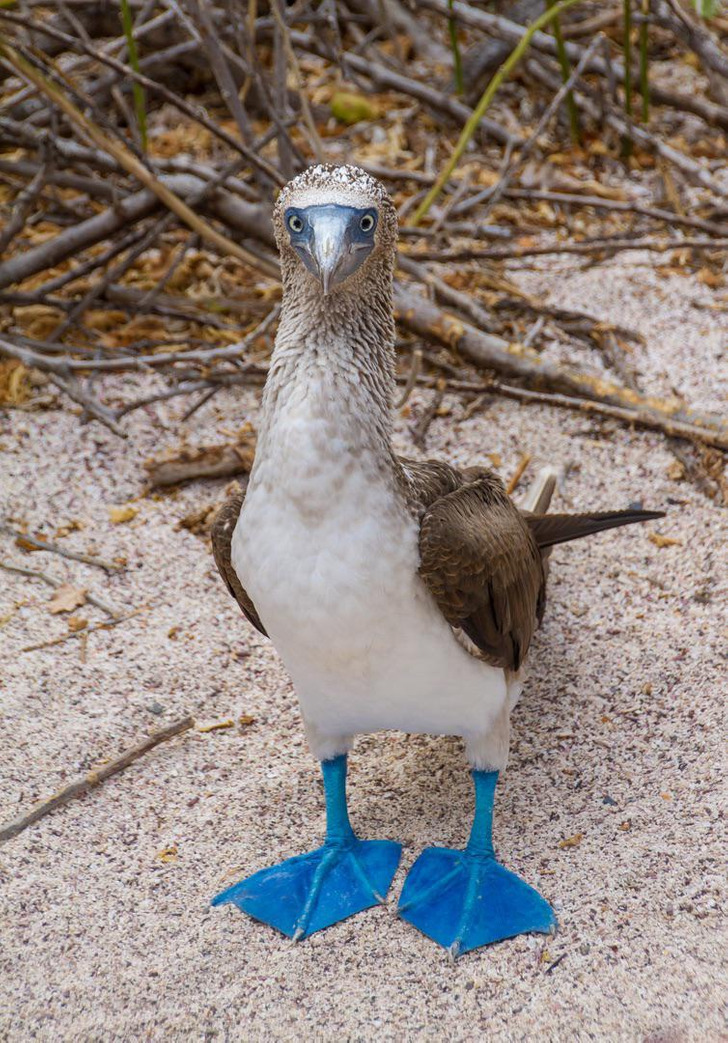 13. "She is still learning how to cat."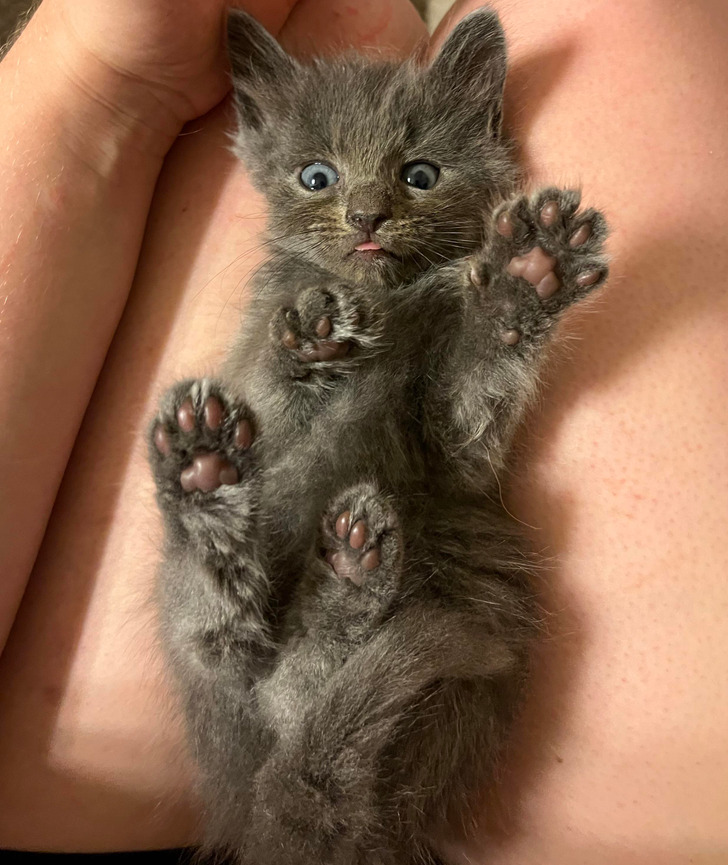 14. "Looks like someone in the seat in front can smell the chips."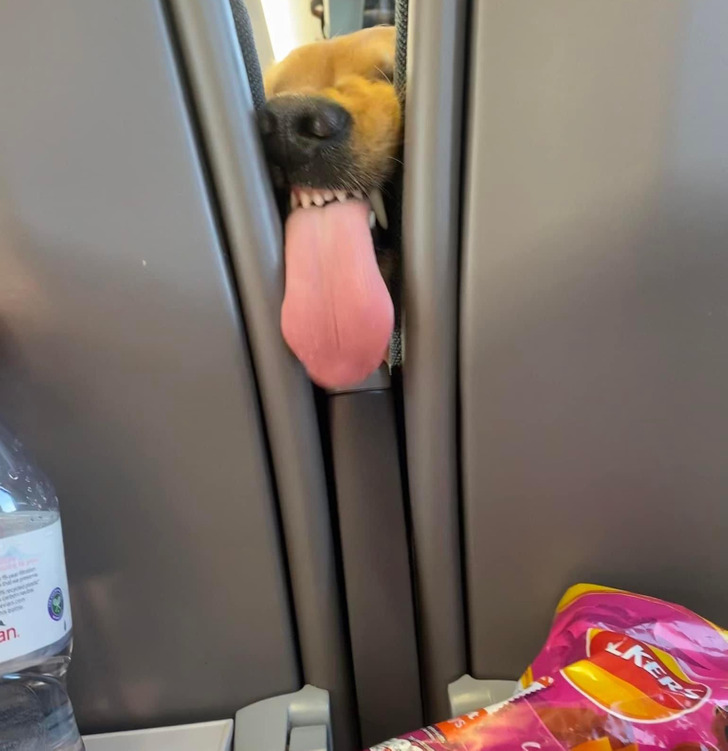 15. "This flowerpot is so strange."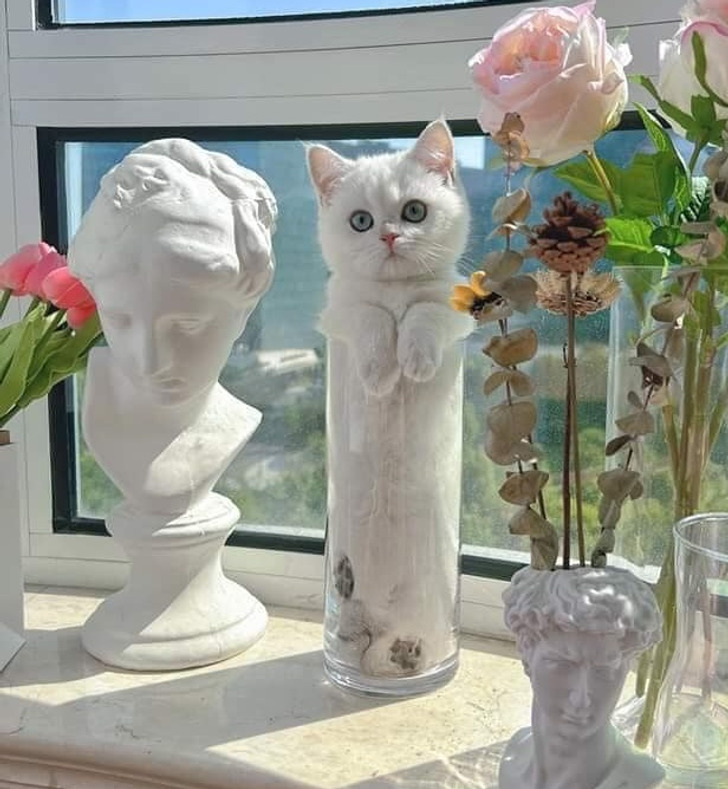 16. "It's like a magic trick."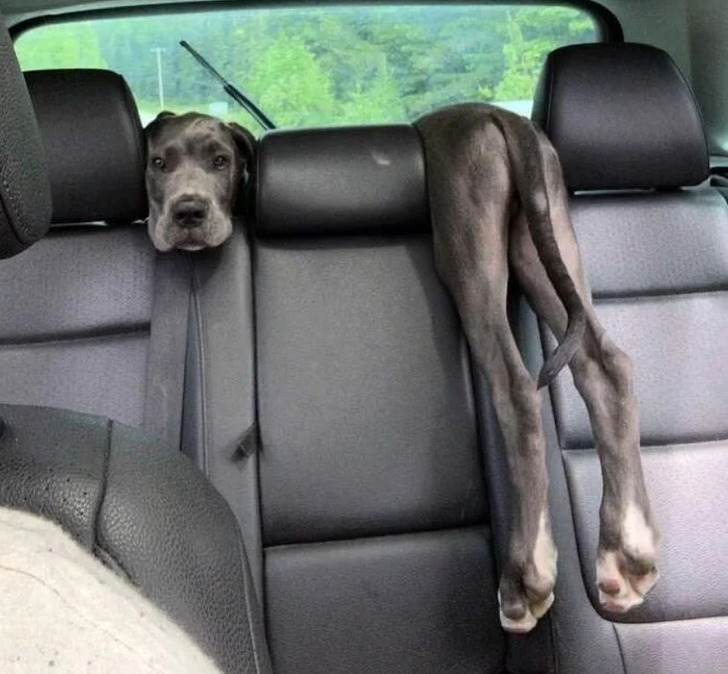 17. "Meet Charlie."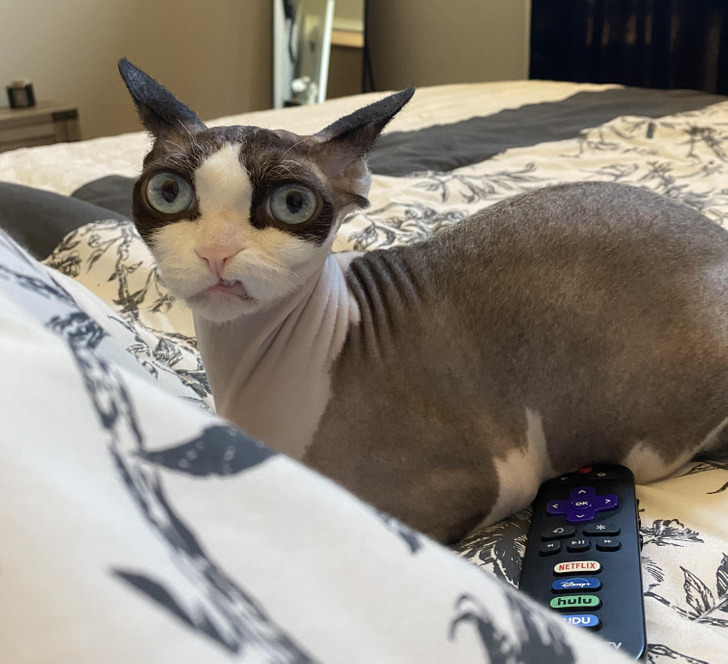 18. "A 4-year-old in Virginia went outside to play then came back to the front door with a new friend."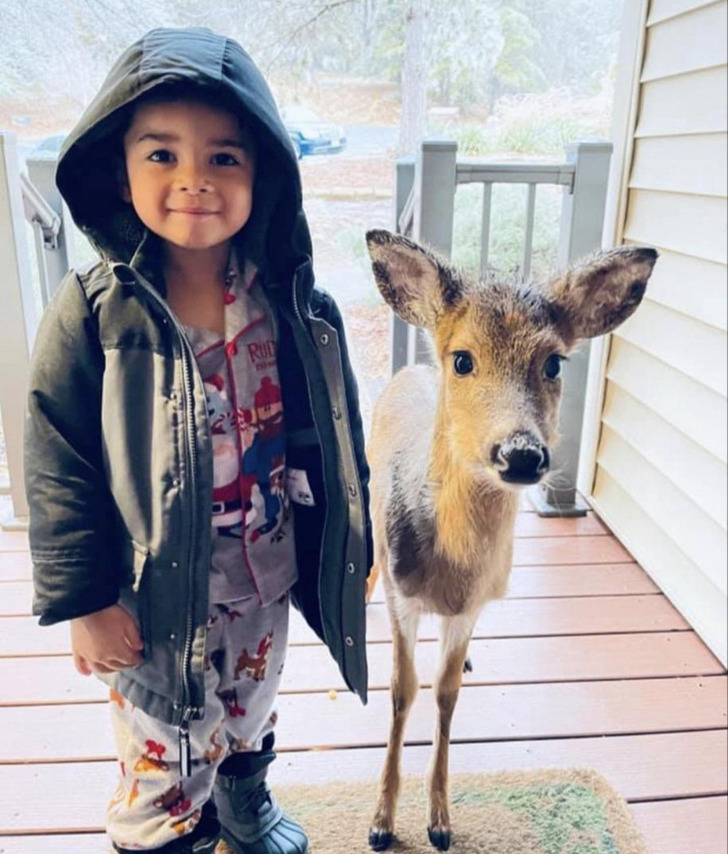 What is the funniest thing you've seen an animal do? Did you manage to get it on camera?
Preview photo credit johndarky / Reddit, CromulentGuido / Reddit