A man has appeared in court charged with the murder of Olivia Pratt-Korbel who was shot in her home in Liverpool.
The nine-year-old was fatally wounded as her mother tried to stop a gunman chasing another man into their house.
Thomas Cashman, 34, of West Derby, Liverpool, has also been charged with the attempted murder of Olivia's mother Cheryl Korbel and Joseph Nee.
He was remanded in custody after appearing at Liverpool Crown Court with a provisional trial date set for March.
Olivia was shot in the chest and her mother was injured as Mr Nee, a convicted burglar, was chased into their home in Dovecot on the night of 22 August.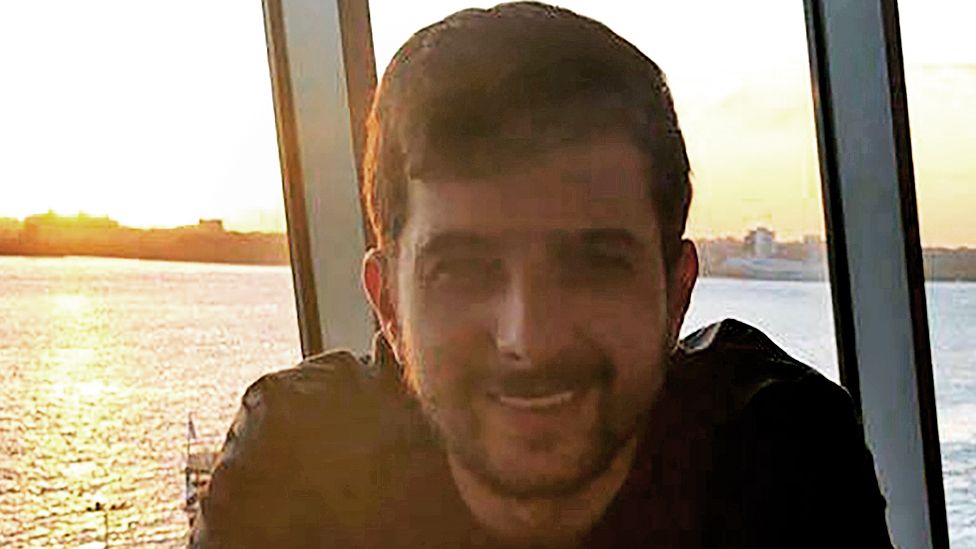 The court heard any trial would be estimated to last four weeks and a plea hearing is set to be held on 10 January.
Mr Cashman, of Grenadier Drive, who had his head bowed throughout the proceedings, is also charged with two counts of possessing a firearm to endanger life.
He was held in handcuffs in the dock, surrounded by five police officers.
Olivia's parents were in court for the 13-minute hearing, and also attended earlier as Mr Cashman appeared before magistrates in the city.
A second defendant, Paul Russell, 40, also appeared before magistrates charged with assisting an offender.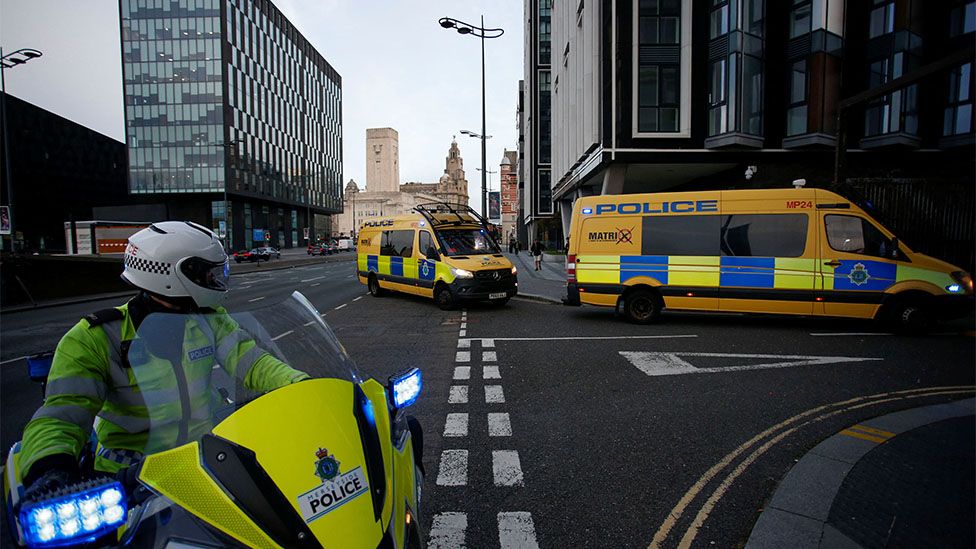 The court heard Mr Russell, of Snowberry Road, West Derby, was alleged to have assisted Mr Cashman by driving him and disposing of clothing.
He was remanded into custody to appear at Liverpool Crown Court on 31 October.
Olivia's funeral was held on 15 September at a packed St Margaret Mary's Church, just streets away from where the shooting happened.
Pink ties, jackets, scarves and bows were worn by those attending the service after her family asked people to wear a "splash of pink".
Ms Korbel carried a pink teddy bear into the service and said in her eulogy her daughter had "touched so many people's hearts and was loved and adored by everyone".