Countless women dream of making it big as an actress, but it requires more than just a beautiful face. A great actress has the ability to convince the audience that her emotions are sincere within the given scene, and her dialogue must come across as natural rather than wooden. Although it isn't easy, here are 7 of the most popular Asian actresses who manage to pull it off in every movie they do.
CLAUDIA LYNX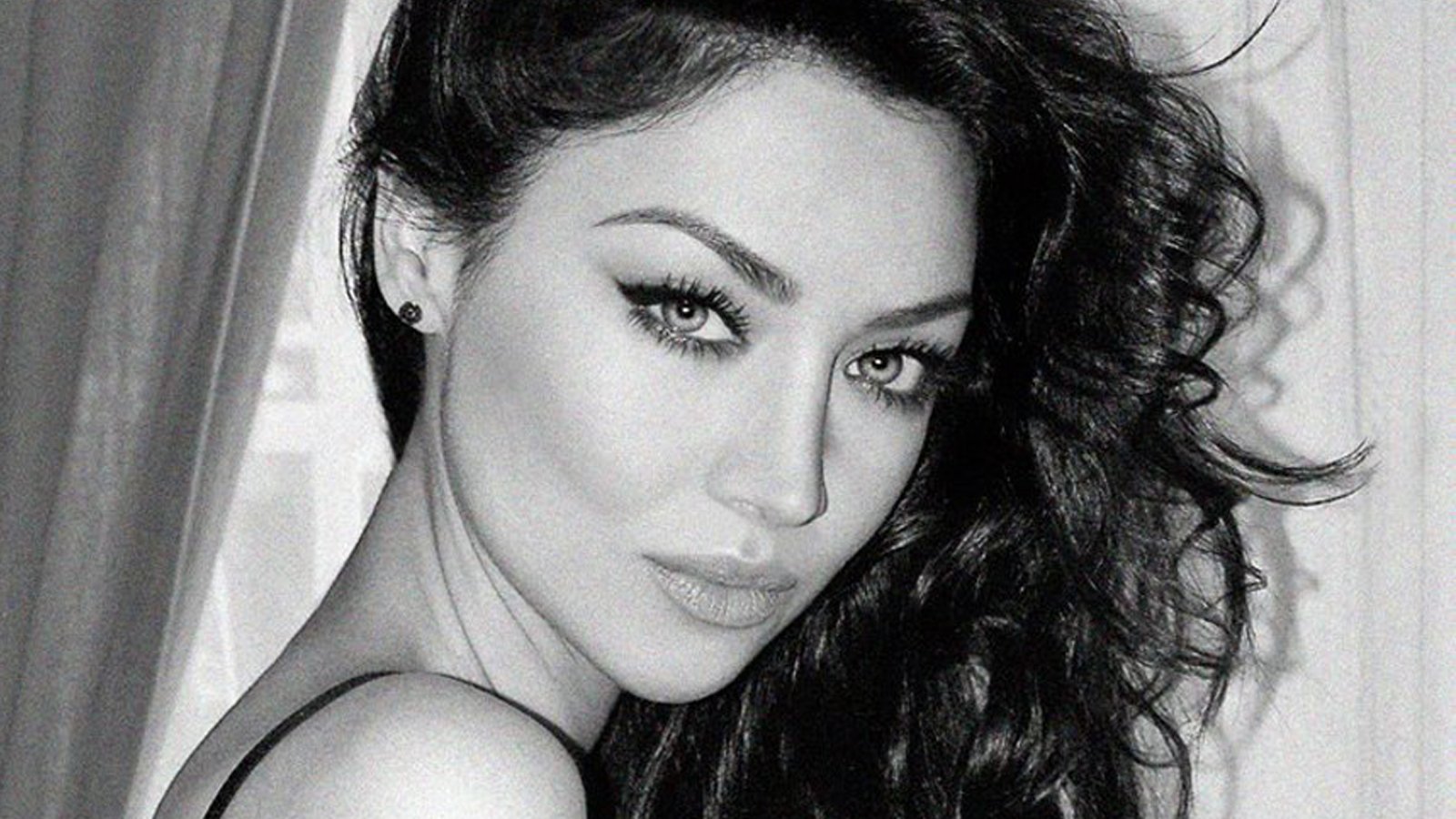 Born in Iran and raised in Canada, Claudia is known as the Persian Goddess due to her ability to do just about anything. Aside from being a successful model, she also stars in movies and has released several pop albums under the stage name Shaghayegh. Equally important is her humanitarian work.
ZHANG ZIYI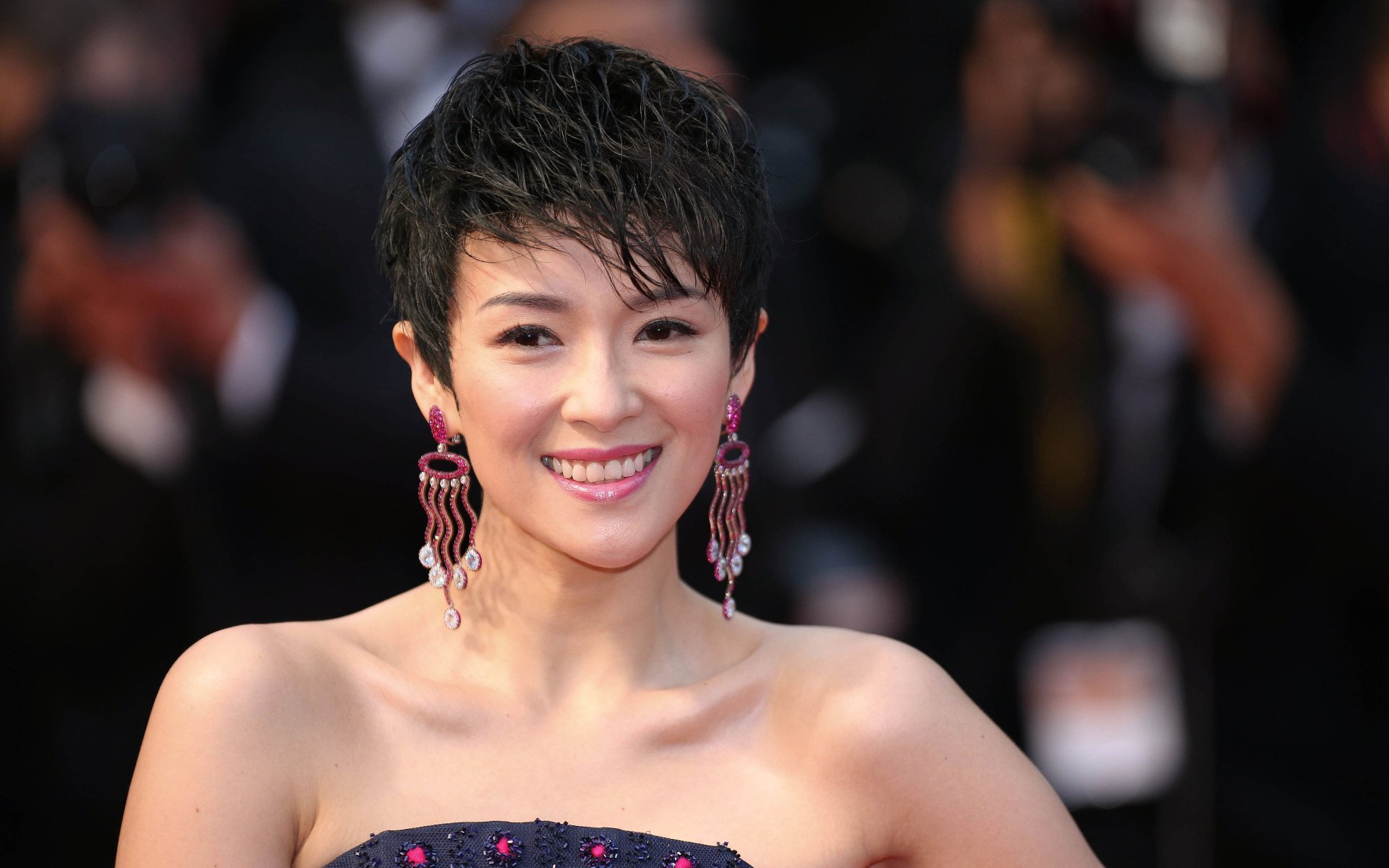 The pride of Beijing, Zhang gained international fame for her role in the 2000 film Crouching Tiger, Hidden Dragon for which she was nominated for a British Academy Award for best supporting actress. During her string of successes in the early 2000s, she became one of the most bankable actresses in China.
RAVSHANA KURKOVA
Born in Tashkent, Uzbekistan to a family of actors, Ravshana got her start at the young age of 12. After getting her diploma in higher education at Moscow State Pedagogical University, she worked as an editor and producer of various Russian television shows before returning to the silver screen. Aside from starring in several popular Russian films, she also performs in theater.
PRIYANKA CHOPRA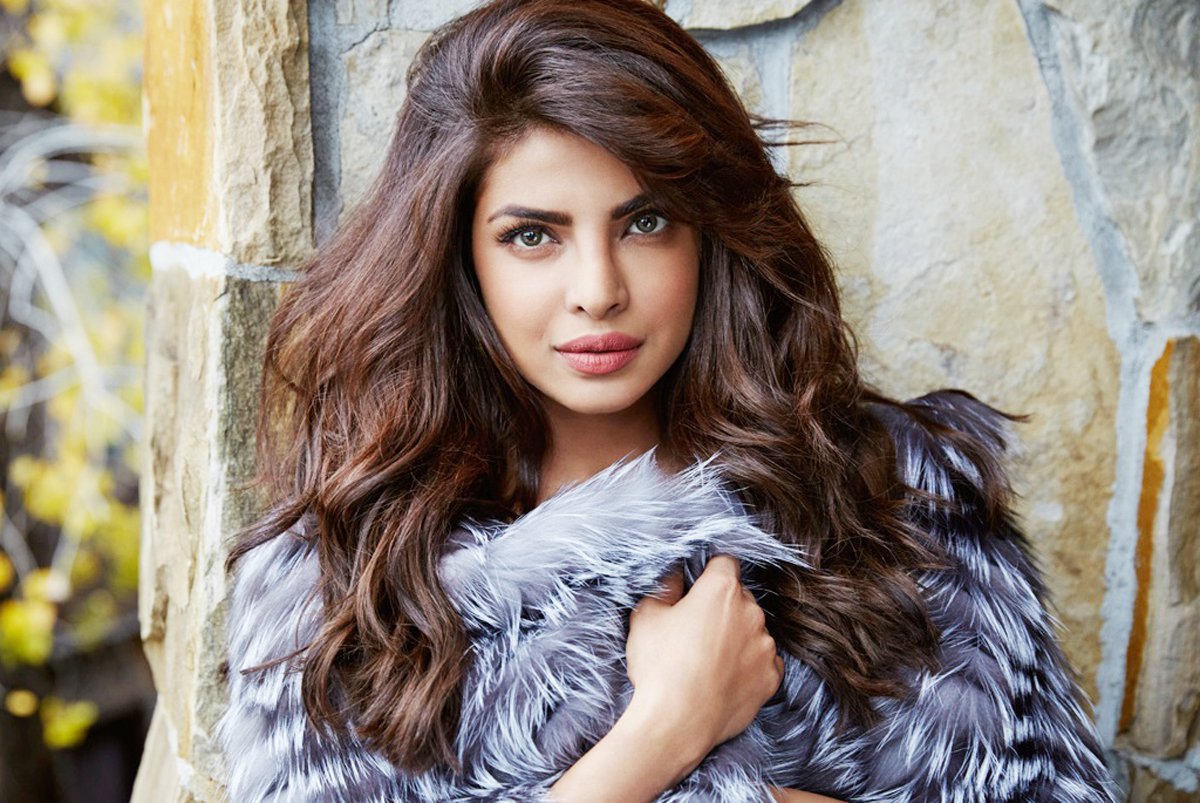 Not only is Priyanka arguably the biggest Indian actress on the planet, she is among the most influential, even being named to Time and Forbes' respective lists of powerful people. Aside from winning tons of awards for her acting, she was also named United Nations Goodwill Ambassador for her advocacy for children's rights.
HAIFA WEHBE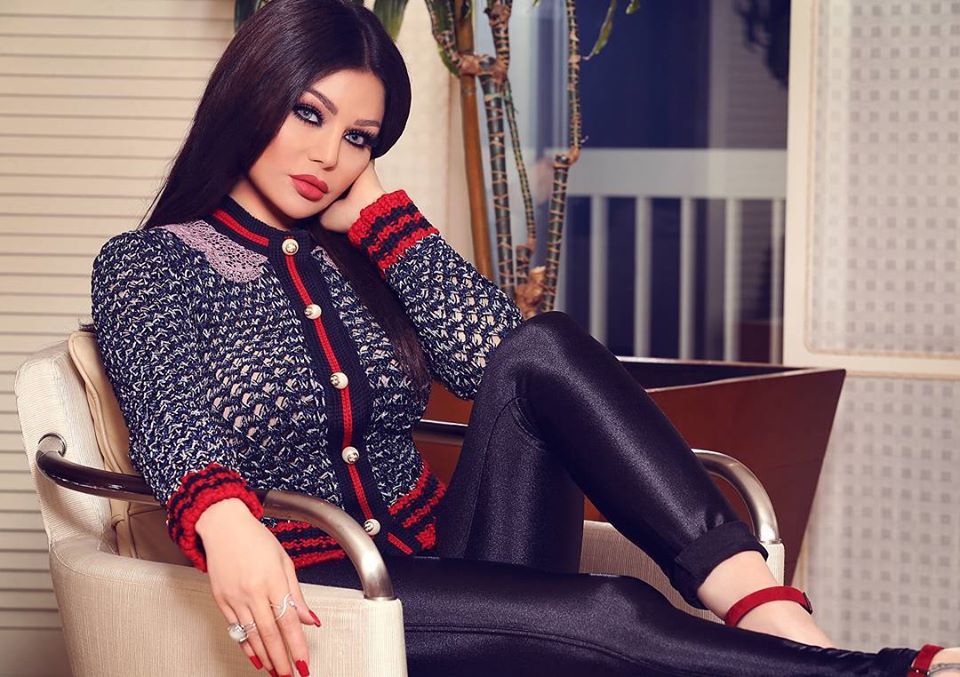 This Lebanese actress and singer first gained fame at the age of 16 after finishing runner-up in the Miss Lebanon beauty pageant. She has subsequently become one of the biggest pop stars in the Middle East, having released 7 albums and winning several awards. She has also expressed support for the LGBT Community.
SOFIA BOUTELLA
Born in Algeria to a secular, artistic family, Sofia was encouraged to express herself through her dancing. After the family moved to France in 1992 to escape the Algerian civil war, she was exposed to various styles of dance, including hip-hop. She subsequently worked as a backup dancer for such artists as Madonna, Rihanna, and Justin Timberlake. She has since found her way as an actress and in November 2021 starred in the Netflix sci-fi movie Rebel Moon.
SABA MUBARAK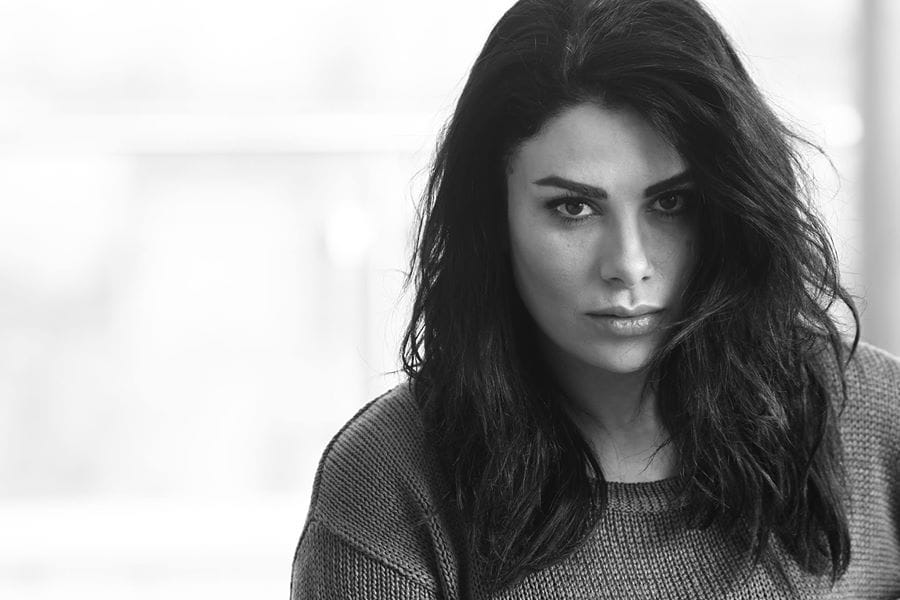 One of the most famous actresses on Jordanian television for the past 20 years, Saba has won several awards for her work including Best Actress Award at the 2003 Middle East Film Festival and Best Jordanian and Arab Actress Award.